Preparing Your Home to be Sold: 7 ways to increase your curb appeal
When preparing your home to be sold, don't forget about the outside! The front of the house is one of the first things potential buyers see, whether driving by or looking at pictures, so make it count!

Front Door
A simple way to spruce up the appearance of your front door is to clean off any spots and to polish the door handle. Add a wreath or a fun door knocker to add an extra "homey" feel. An extra step would be to repaint the door. Consider a fun color that would really make your home stand out!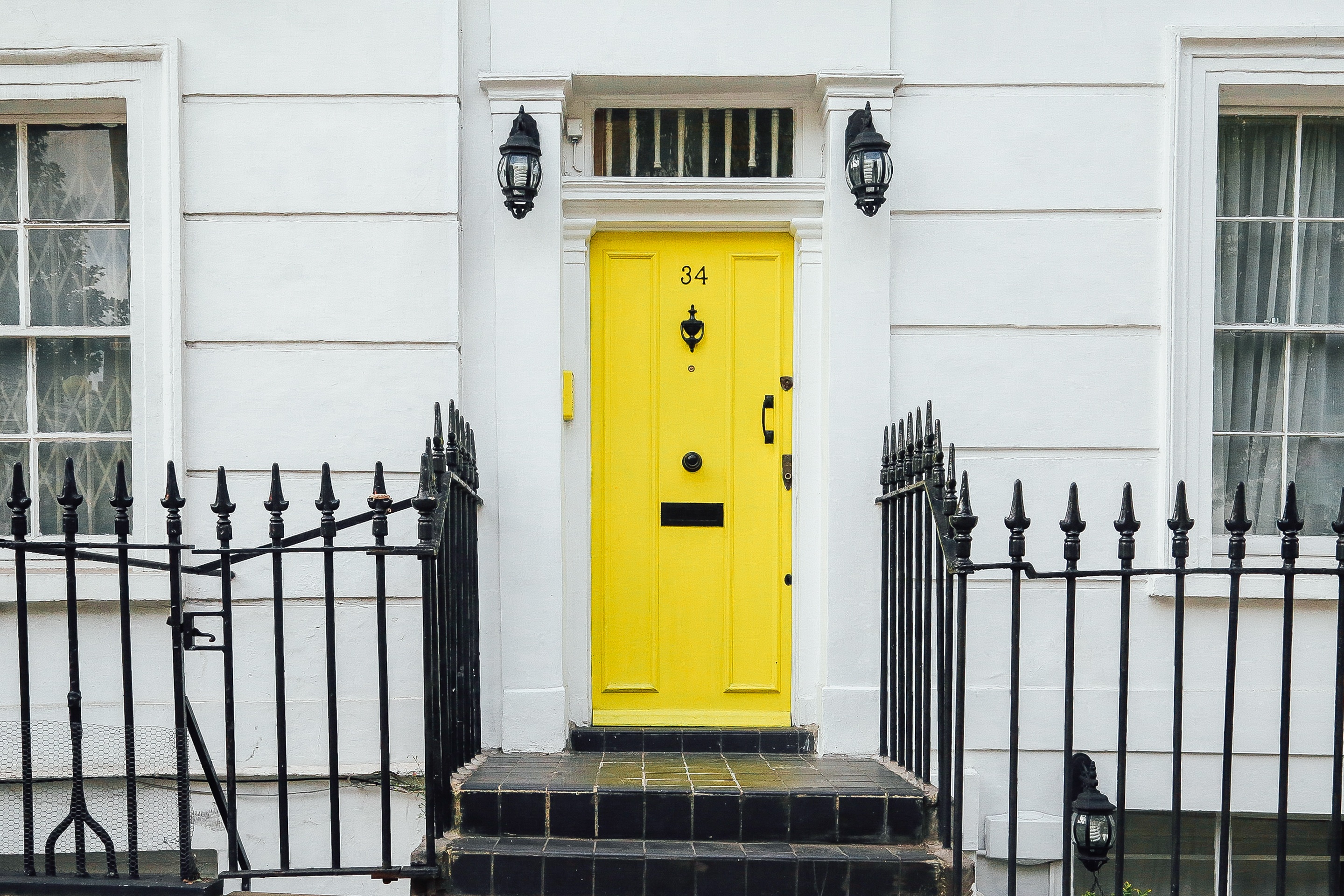 Simple Updates
If your mailbox is old or just worn out, consider updating! Another important part of the home's look is the use of exterior light fixtures. Clean those up or consider getting a more modern fixture design. Consider updating the numbers on your house, as sometimes the metal ones lose their shine. Even the door hardware could make a difference!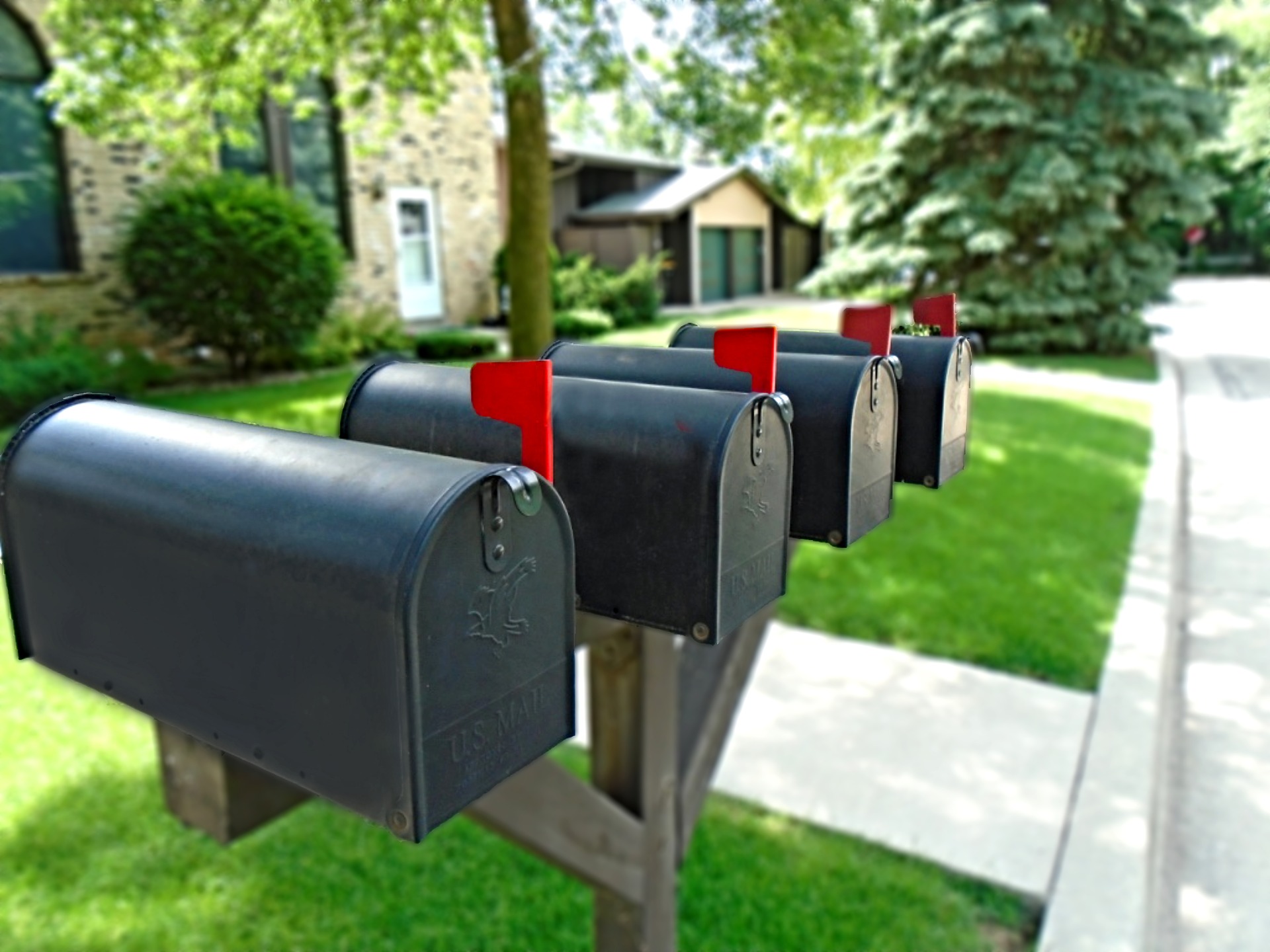 Gardens
Stay up to date on your garden. Consider putting in new mulch to give it a newer, fresh feel. Prune trees and bushes, plant flowers that are in bloom, and pull out any weeds. Look at your garden border and replace any old or damaged pieces, or add a completely new border to update the look entirely. Adding a planter to the front of your home could also add some color and dynamic. There are a variety of pots and containers to choose from that could add extra personality to the plant arrangement.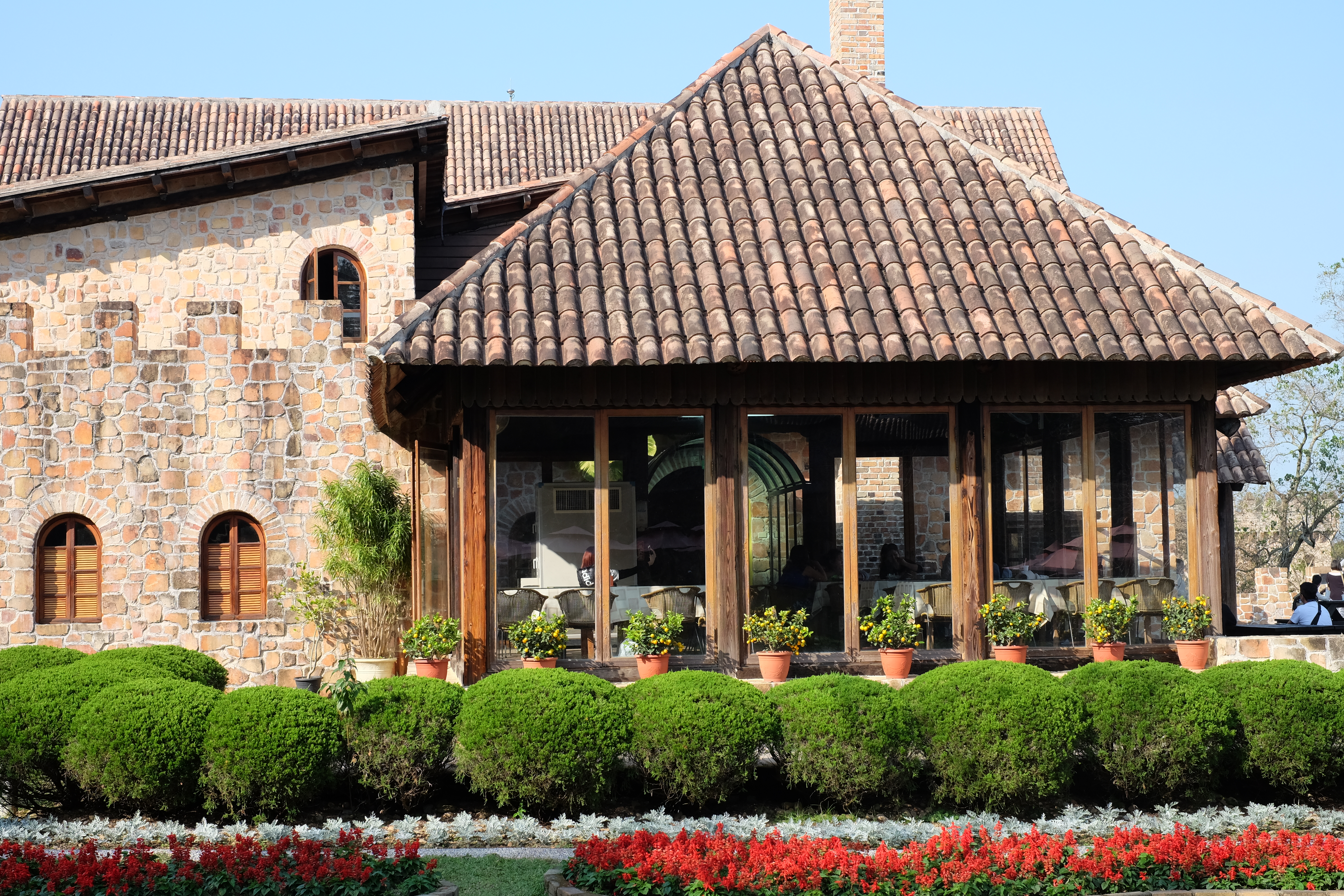 Windows
It is amazing what some clean windows can do to a home. Take some time to clean the outside of all the exterior windows. Consider updating the exterior window trim. Window trim really adds dynamic to the home and makes the exterior really pop! The same goes for exterior door trim.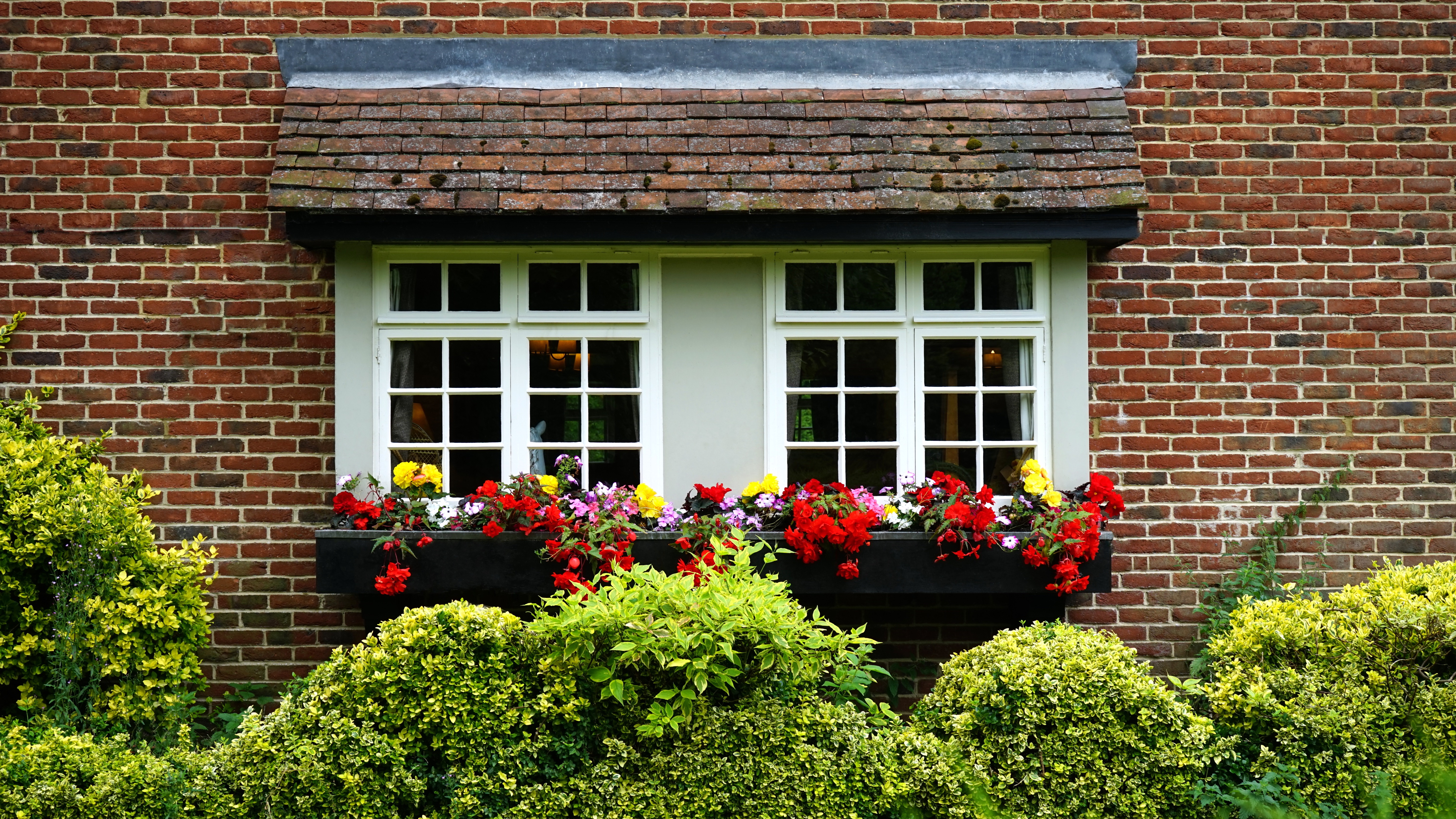 Gutters
Make sure gutters are up-to-date. Older gutters may be rusty, have leaks that leave stains, or have peeling paint.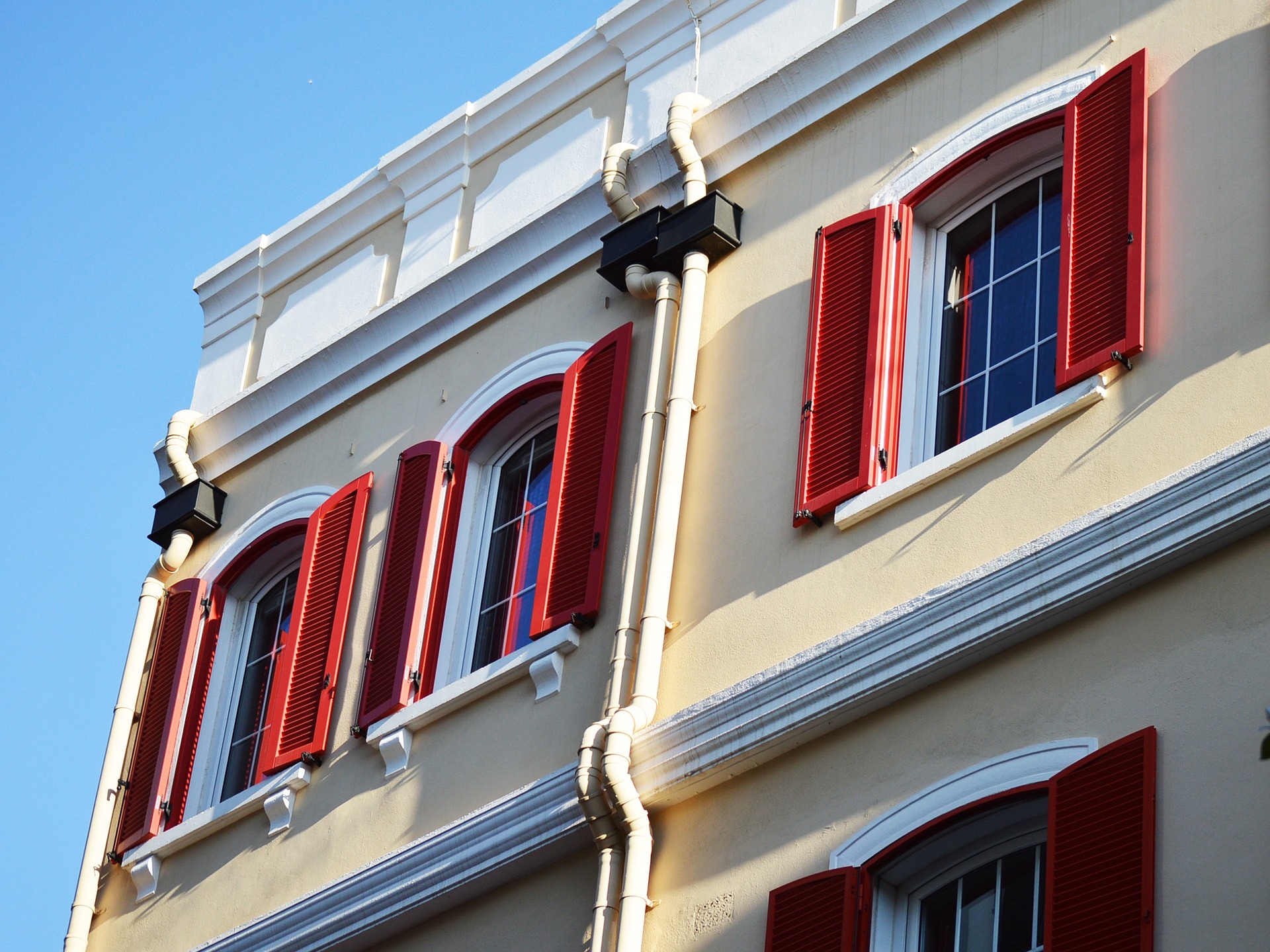 Porch
Add some decorations or furniture to your porch to make it more inviting. That could be anything from a bench to a planter to simply updating you welcome mat!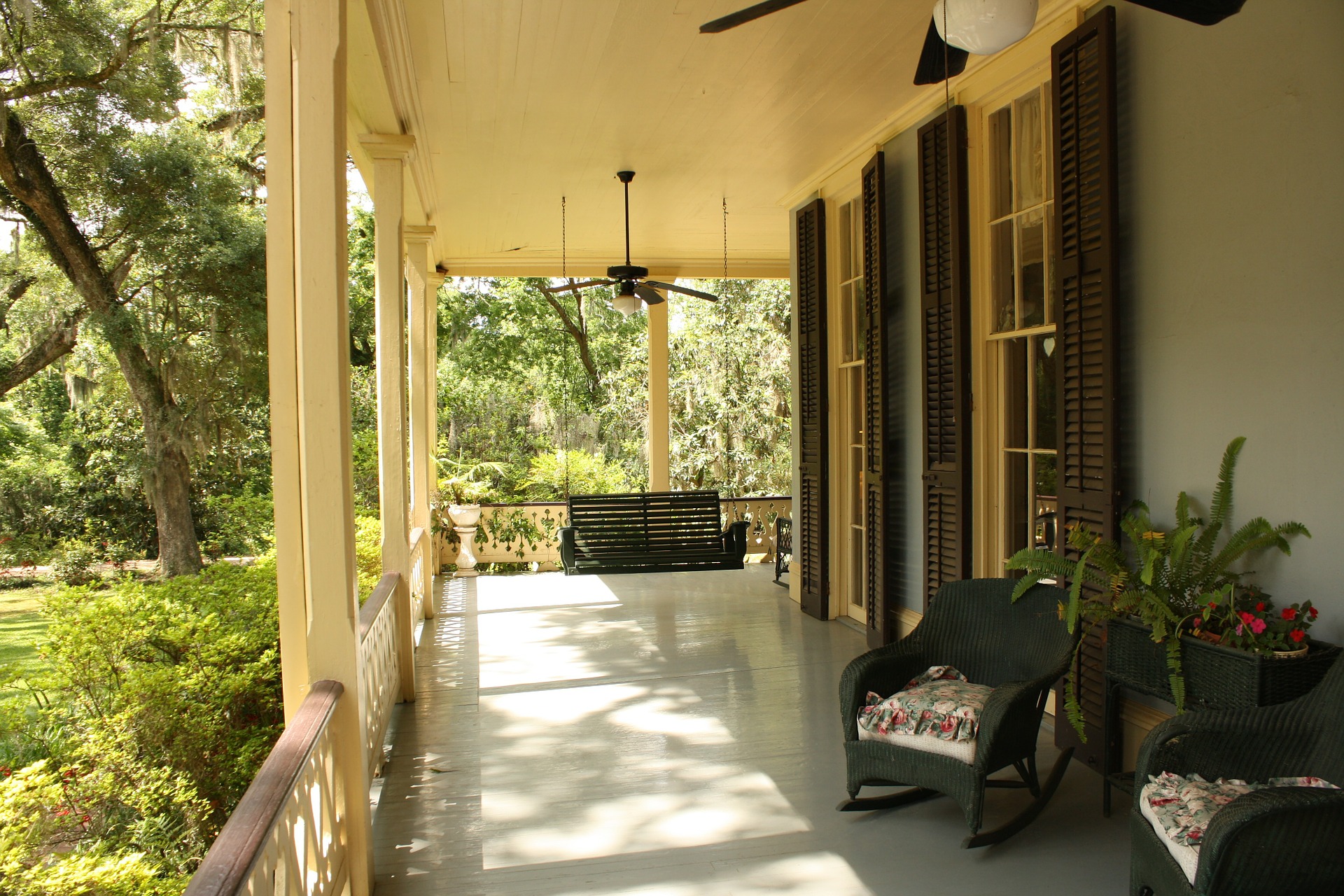 Exterior
Consider painting the exterior home an updated color. Replace the stucco or even your garage door! Fresh roofing can also make a huge difference to the appearance of the home, making it look newer and more fresh!