Preparing Your Home to be Sold: Must-Know Basics of Pattern Mixing
Pattern mixing can be tricky, but it always pays off! Whether its pillows or coordinating couches with your rug, some people just have an eye for patterns. Adding a patterned pillow, throw blanket, lamp shade, or even an accent wall can be a great way to freshen up and update a room without all the expenses!! Here are some basic tips I have accumulated to help you get started.
Tip #1: Coordinate colors
Make sure your colors are in the same family. Mixing neon colors with muted tones never works out… This is easier if you follow tip #3. Stick to the same color scheme with the same undertones! For more color tips and info, check out this post!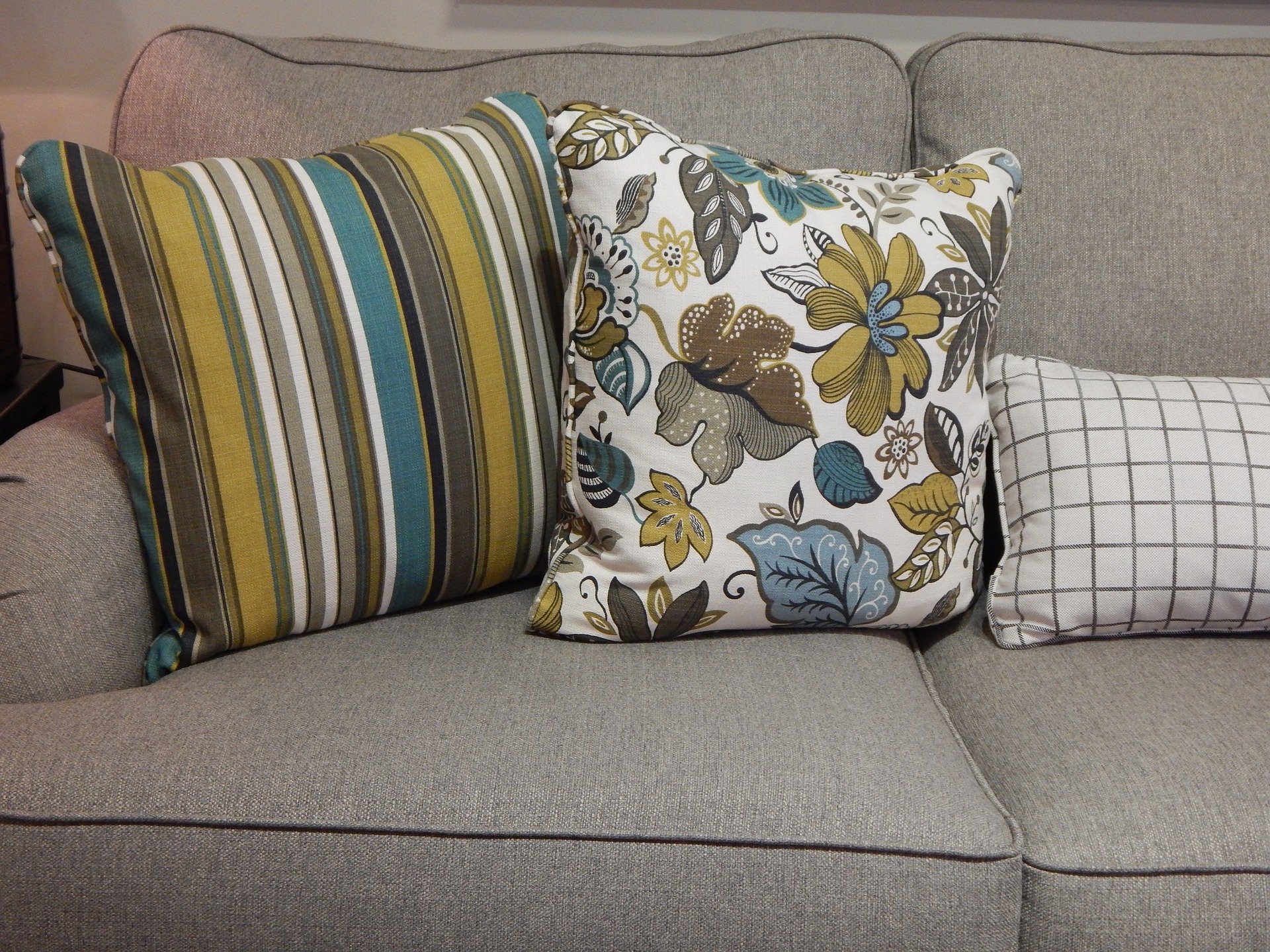 Tip #2: Vary scales
Having all big or all small patterns is a big no no and it somewhat disturbing to look at. Instead, make sure the scales of the patterns are different. Pair a fabric with small designs with a pattern with larger patterns.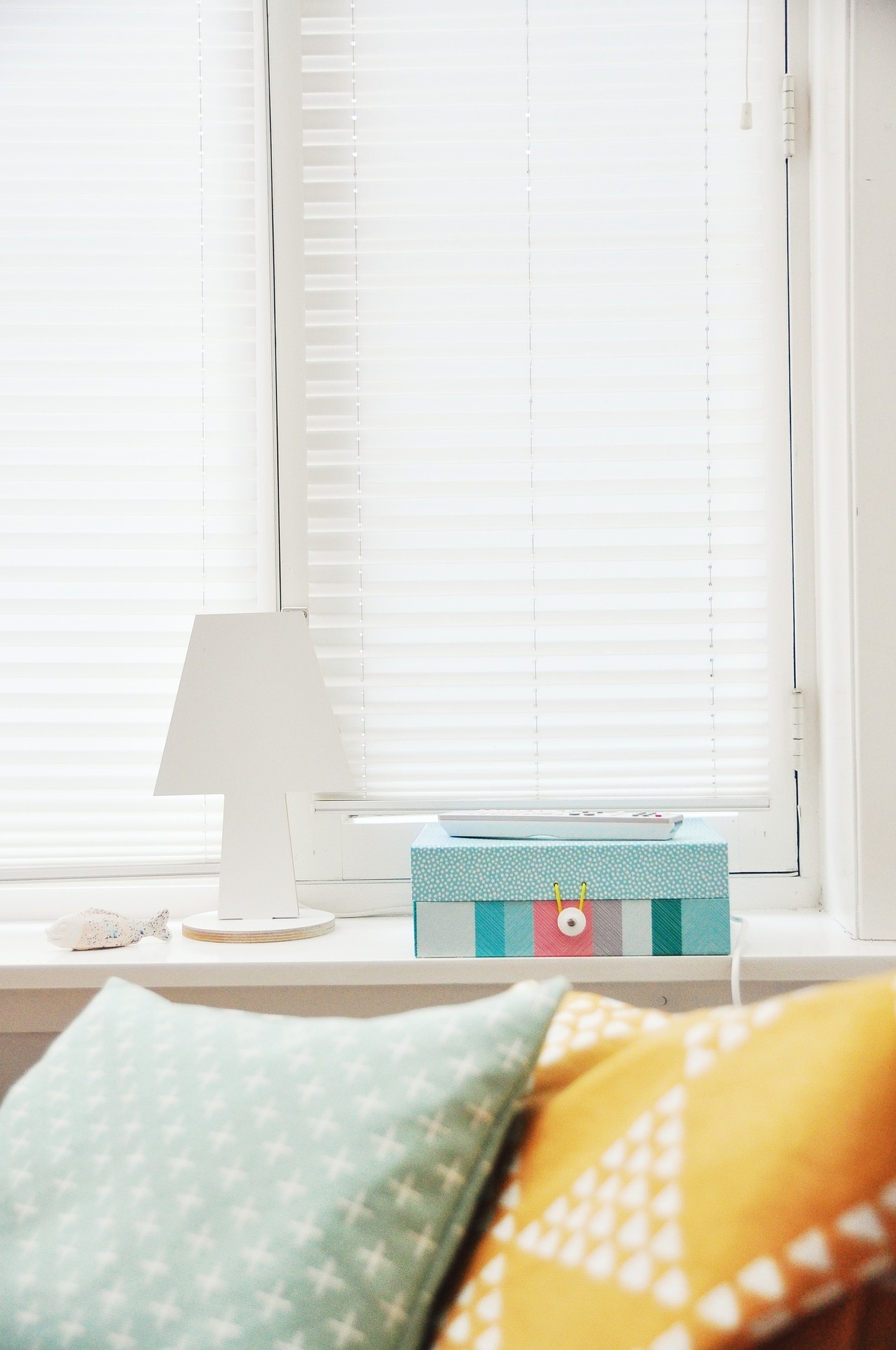 Tip #3: Choose a base first
Find a fabric that you love, and then find coordinating patterns and colors. It is much less overwhelming to start with a main color or pattern to build off of rather than looking at all the colors and patterns and trying to find matching ones.Tip #4: Don't forget the neutrals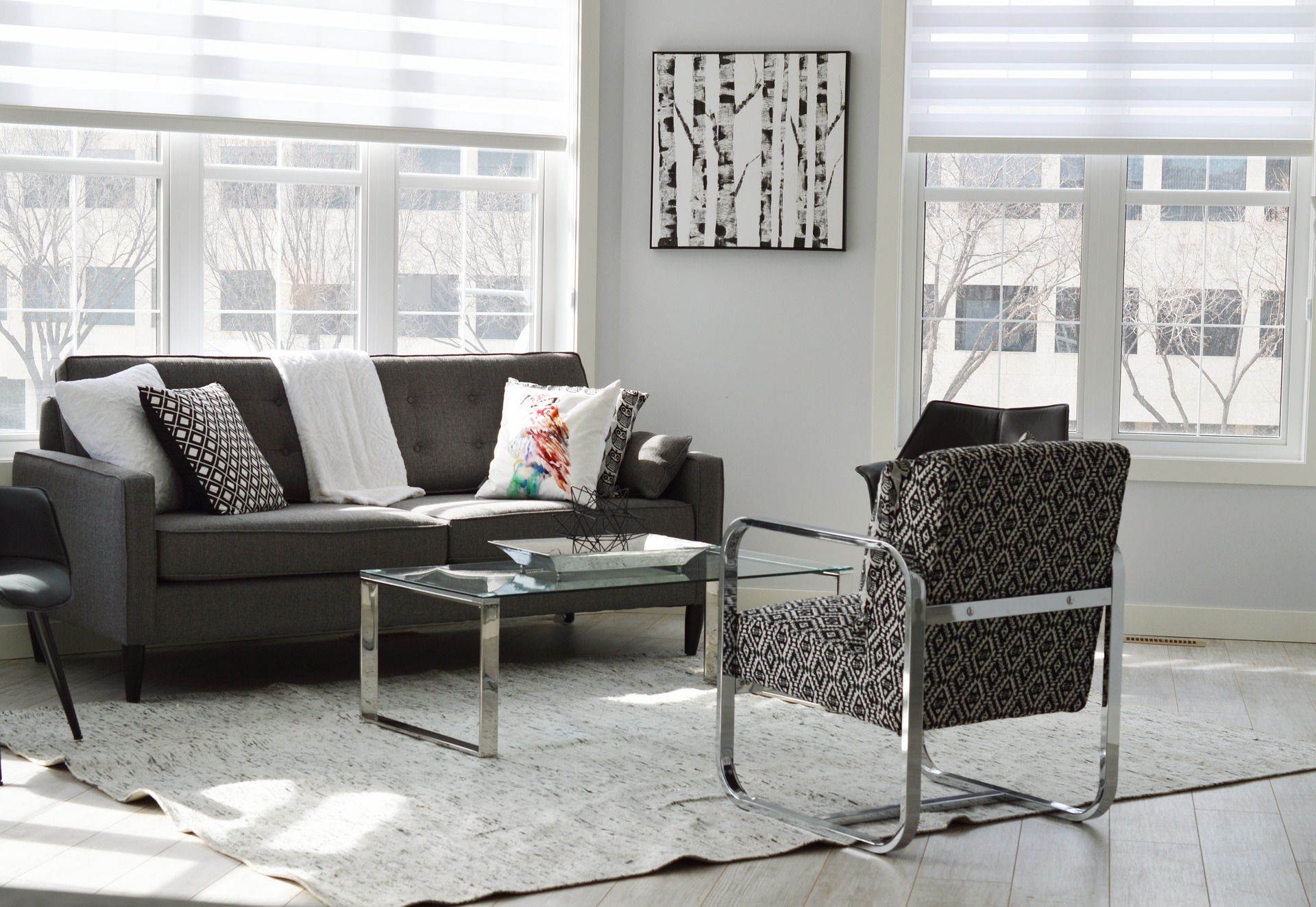 Tip #4: Don't forget neutrals
Don't get so caught up in choosing coordinating patterns that you forget to choose some more simple additions. Too much pattern can make a room look cluttered or too busy. Having some solid neutrals can make add some stability and consistency.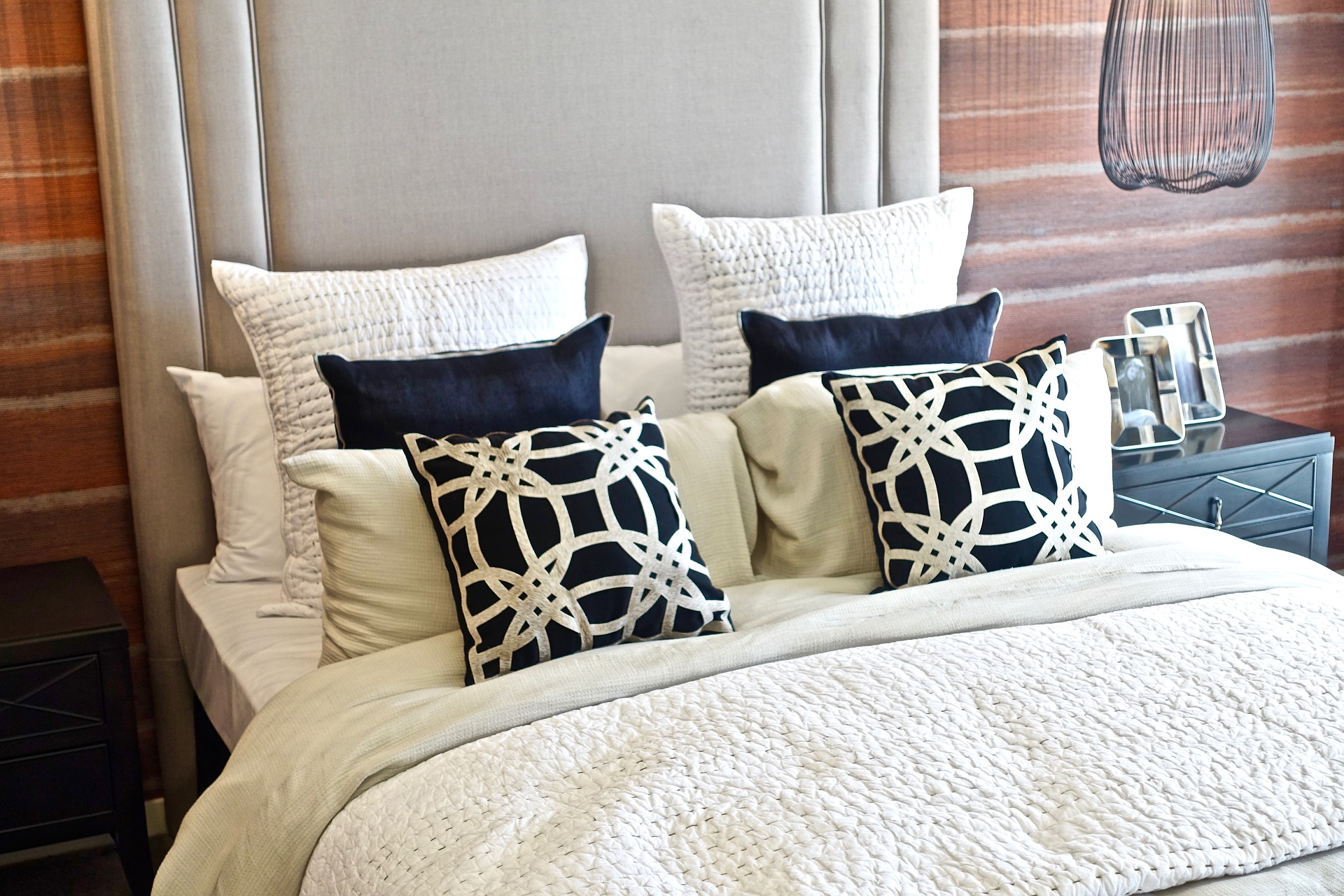 Tip #5: Diversify textures
Neutrals don't need to be boring. Play with neutrals with varying textures. A furry pillow is never a bad addition, right? But furry isn't the only option; different fabrics have different textures. Even go so far as to add a leather piece if it fits the style of your room.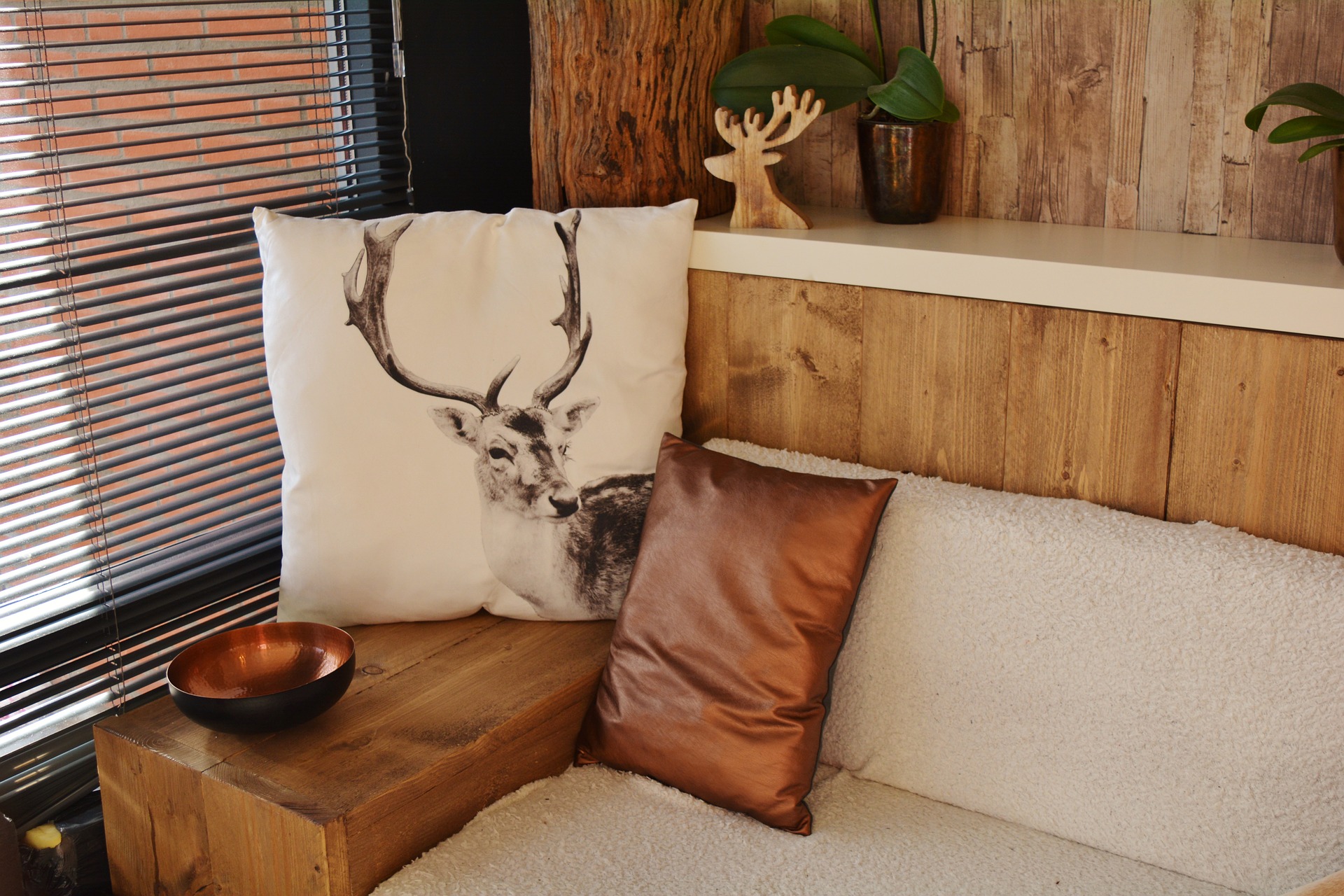 Tip #6: Find the right fit
Some fabrics just scream "dental office!" Make sure the patterns and colors you are choosing are appropriate for the atmosphere and function of the room you are putting them in. What is appropriate for one room will not fit with another. Also keep the style in mind. Pieces in an eclectic style family room are not the same pieces you would pick for a sophisticated dining area.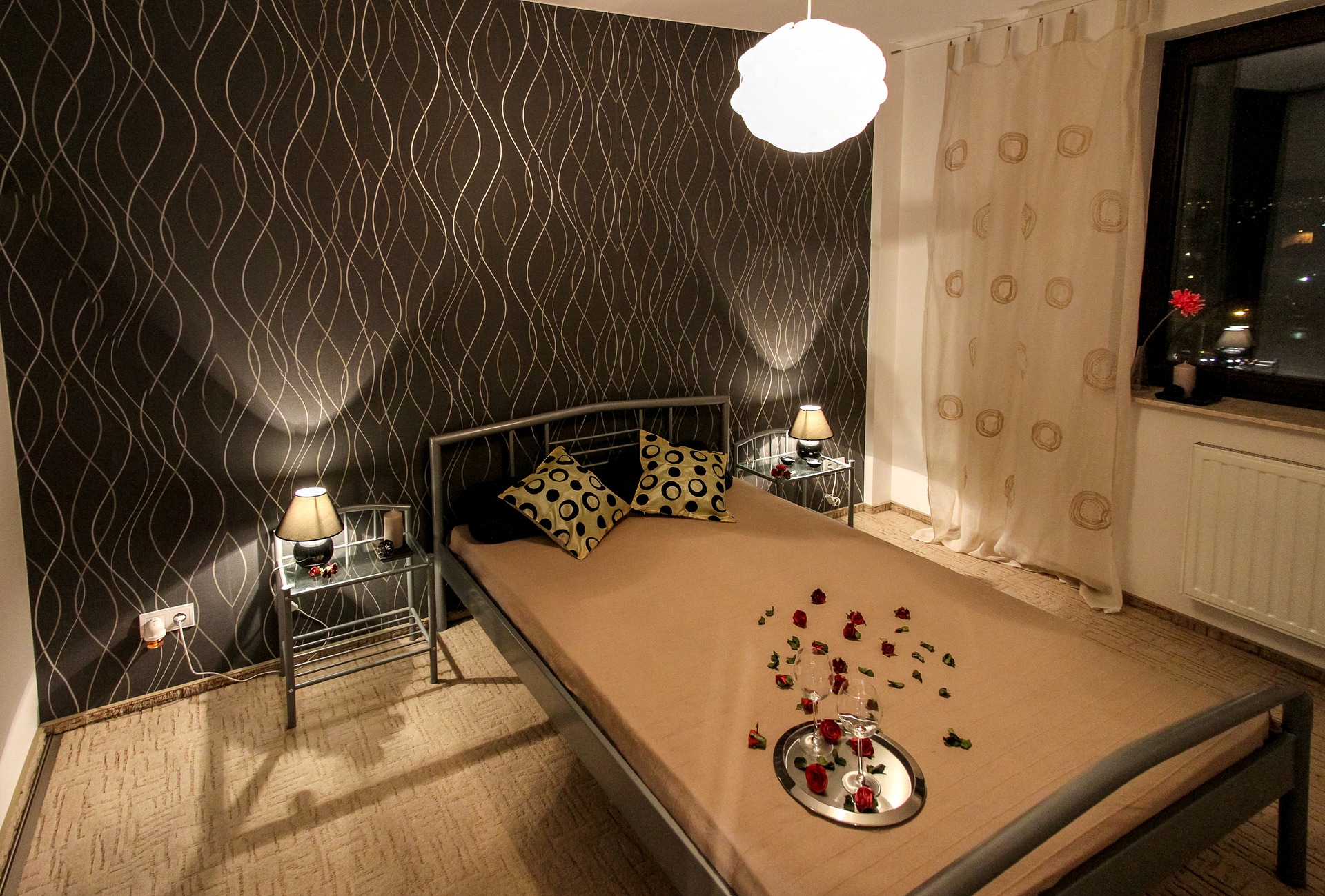 Tip #7: Repetition
The pattern should not be a loner, especially when we are talking pillows. If applicable, have the pattern make an appearance about 3 times in a room. Of course, for a large piece, like a rug or couch, that is not relevant.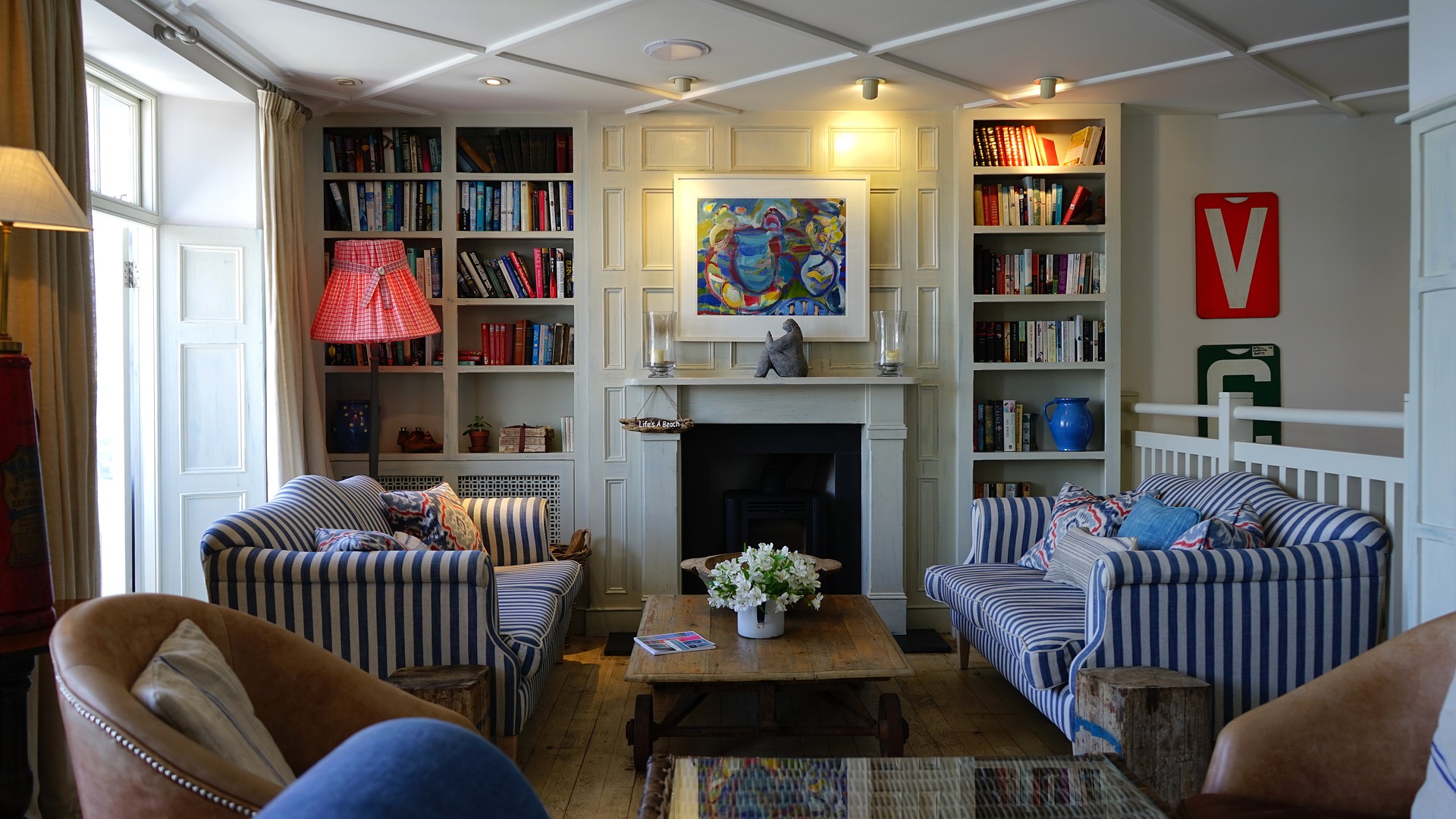 Tip #8: Have fun!
Patterns are fun! Don't be afraid to experiment and get out of your comfort zone! Adding patterns to a room can be just what is needed to revitalize it and make it feel new!