What You Need to Know About Buying a House in Summer 2018
What You Need to Know About Buying a House in Summer 2018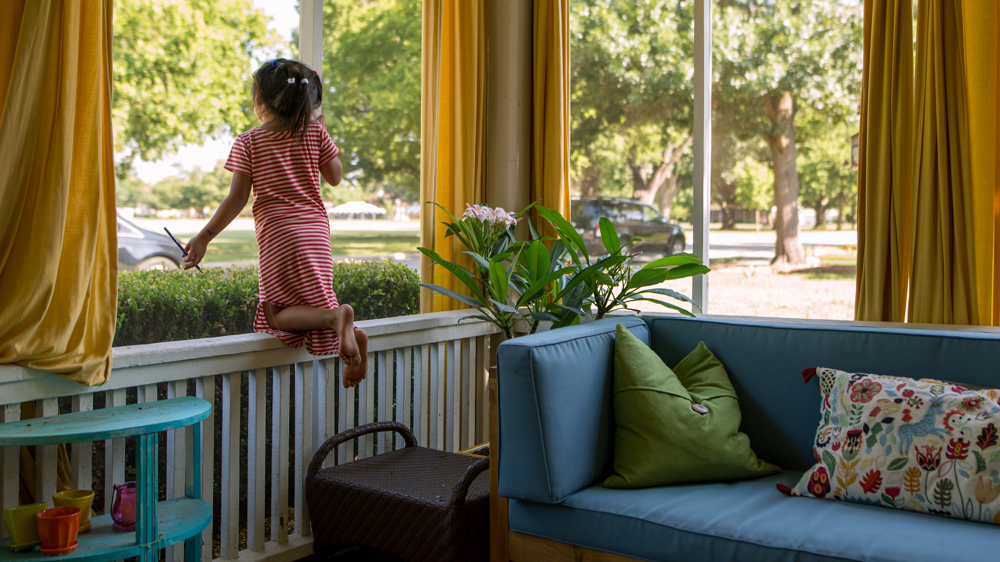 Want more house for your money? Flexibility is in this season.
|
May 03, 2018 8:00AM
The sun is high and hot—and so is the competition for buying a home.
Thinking about buying a home this summer? The sunniest time of year is great for exploring new neighborhoods and visualizing future patio parties during viewings. But before you start any serious shopping, it's important to understand what the housing market is like for buyers right now, and what you can do to end up with the best home—and the best price—for you.
The housing market should be just as strong this summer as it's been all spring. Existing home sales and list prices have risen this year, and starter home inventory has plummeted by 14 percent. But there are perks to house hunting right now, too. Here are some facts and tips to help you get the most out of this year's summer housing market.
Summer Market Facts
Prices drop during the summer.

Summer may be a busy home-buying season, but it's not as crazy as spring. In fact, prices drop from May through October. If you can hang on until late August, you could find a really great deal—that's when nearly 14 percent of listings get a price cut.




PMI is getting more affordable.

There's good financing news, too: Private mortgage insurance (PMI) is getting cheaper after PMI lenders MGIC and Radian lowered their rates this spring.

"That's going to cause most of these PMI companies to be competitive, which is going to bring them all down," Knoxville real estate agent Nic Nicaud says. Because PMI is typically required when homebuyers have a down payment of less than 20 percent, that means it'll be cheaper for some buyers to get into homes sooner.



Summer 2018 Homebuying Tips